GNSS receivers and antennas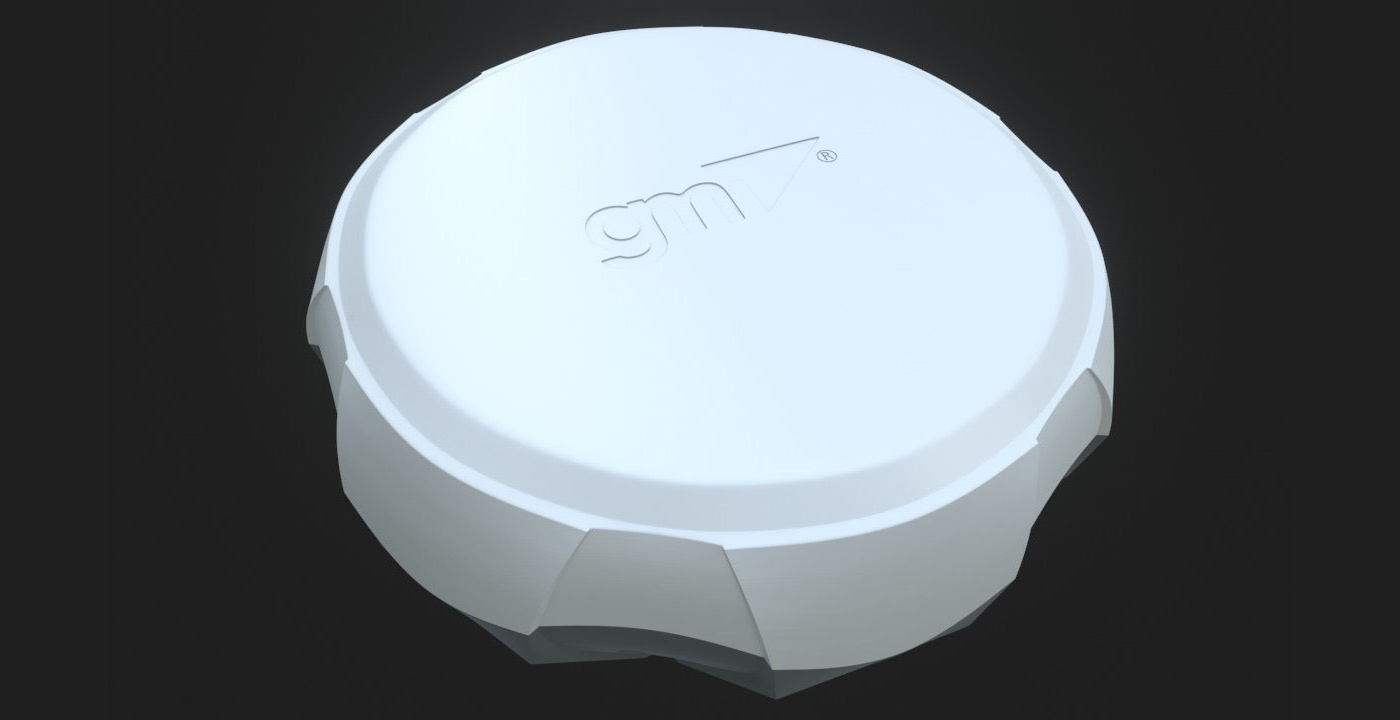 Geometer company offers universal GNSS receivers and RTK receivers for agriculture, construction, forestry, utilities, gas&oil, land management and other industries.
GNSS receivers and antennas are used to improve the quality and sensitivity of satellite signals. The use of high-precision GNSS receivers in agriculture will allow you to perform work more accurately, reduce flaws and errors. GNSS and RTK receivers have also found practical application in civil engineering, road line marking, forest planning and monitoring, and resolving controversial issues in land allocation.