Public Utilities
Effective solutions for service companies
gas-, electricity-, water supply, and utilities.
Management and control of resources of service and utility companies
Companies and utilities that are engaged in the distribution of gas, electricity, water, and maintenance of networks delivering them to the end user need to manage and control their complex and smooth infrastructure effectively.
We offer effective solutions for service and utility companies in the control and management of resources and works during repairs, maintenance, and construction of new gas, electricity, and water supply systems.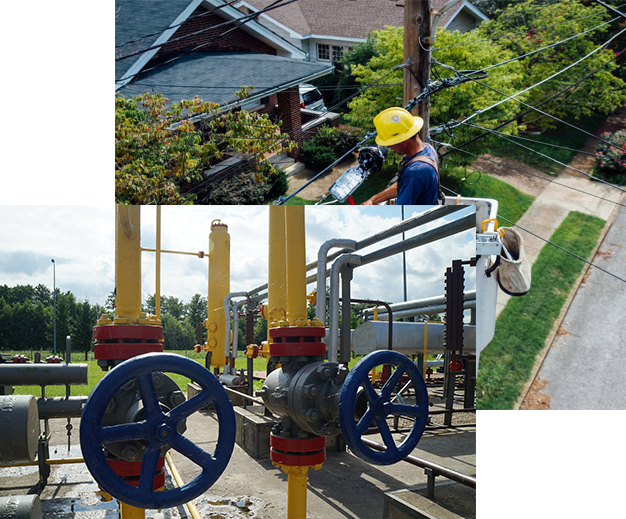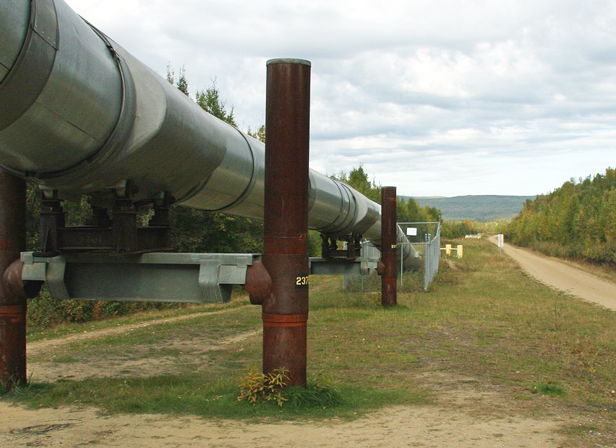 GNSS/RTK equipment for service companies and utilities
Geometer's GNSS/RTK kits open up entirely new opportunities for field crews and individual field service employees to maintain equipment for gas distribution, electricity distribution, water distribution organizations, and municipal utilities.
Devices with unique functions of precise satellite distance and area measurement, positioning, electronic marking, and visualization on the map of devices and infrastructure of service organizations.
Integration of devices with the flexible mapios.com platform for visualization on the map of works performed in the field.
More details
Digitization of information about the current state of equipment and work
We offer a comprehensive system that helps to digitize information about the exact location and condition of equipment of service and utility companies.
Data collection with GNSS/RTK devices Geometer
Digitization of data with Geometer application
Data processing and visualization with the mapios.com platform
Solve professional tasks with maximum functionality:
Area determination
Determine distances
Binding points to the terrain
Stake out a point
Marking the area
Adding media and text information to a point (object)
Map creation and visualization of objects
Import of KML files
Integration with your software
More details