Solutions for forestry
Get your works done quickly and efficiently with our
forestry solutions.
Effective management of forest resources
Forest resources inventory and management is significantly simplified with implementation of modern satellite systems for monitoring, saving and analyzing the accumulation of data, effective planning of forest plantings and cutting the forest.
We offer technical and software solutions for digitization of forest plantations and improving the productivity of forestry.
The solutions are based on modern satellite monitoring equipment and proprietary software solutions that combine everything into one infrastructure.
Designed for forestry, logging companies, state regulatory authorities in the field of forestry.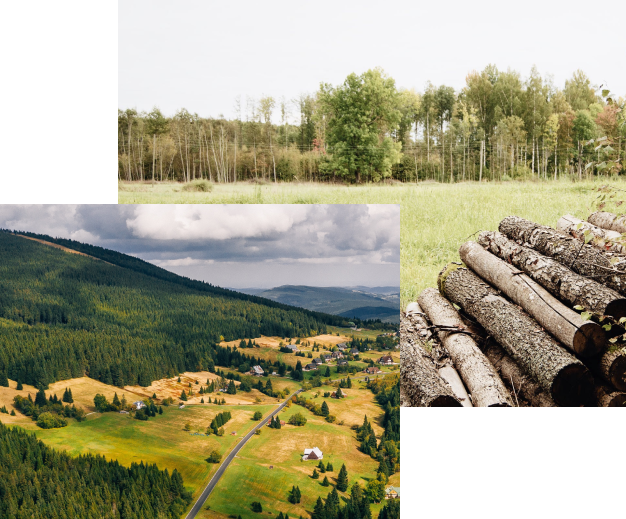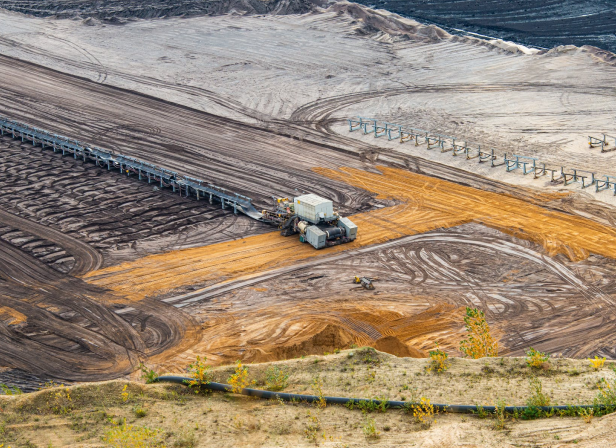 GNSS/RTK solutions for forestry
Relative and absolute positional accuracy kits for issue resolving:
Marking spots for tree planting locations
Measuring the area of plantations and cuttings considering terrain
Determination of territory boundaries
Creating a forest map
More details
Solutions for digitizing forests
Collection, accumulation and analysis of data on the state of forest plantations and soils.
Receiving data from sensors of density, humidity and acidity of soils
Monitoring of marked fields with satellite images
Sharing photos and notes between users
Online access and cloud storage
More details