Accessories for geometer devices
Accessories to geometer devices
A telescopic aluminum survey pole TS180 is designed for comfortable surveying. The four-section construction delivers reliable stability with the help of solid flip locks.
Universal metal mount designed for Geometer Scout device or other smartphones on a pipe (tripod, geodetic pole, etc.). Completely made of high quality durable material - aluminum. The swivel mount allows you to tilt the display when used at the desired angle - up to 360°. Allows you to mount devices with a diagonal of 4.5 to 7 inches.
Geometer Power Station is a lithium-ion battery in an aluminum body with a capacity of 3400 mAh. This is a useful accessory for GNSS receivers and GeoMeter devices, which will allow you to get extra charge in the field.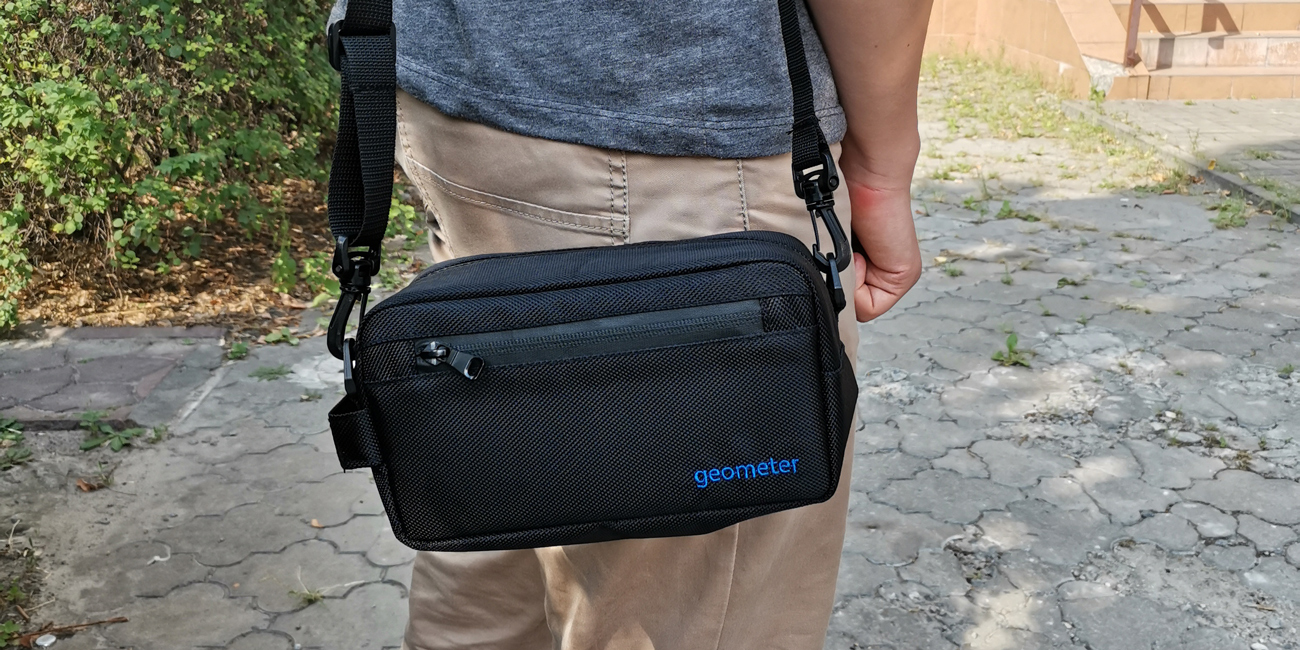 Good and comfortable accessories are just as important as basic tools. A high-quality protective cover will extend the service life and protect it from accidental damage. Protective box for geometer is a convenient and irreplaceable thing for storing or carrying the device and chargers for it every day.
Additional power supply in the field will be provided by the Geometer Power Station mobile battery. An external battery will increase the service life of autonomous use until the end of the working day. This battery can also charge your mobile phone.