Solutions for agriculture
Solutions for agriculture
Perform field works quickly and efficiently with our
agricultural solutions.
Easier farming with modern solutions
Agriculture has not always been an easy task.
Ours technical and technological solutions in the field of agriculture help to increase the productivity of field work, reduce the cost of fuel, fertilizers, plant protection products and seed.
We offer modern solutions for agro-navigation, precision farming, field and work management.
All solutions are integrated into a general ecosystem, which greatly simplifies maintenance, management and control of equipment and personnel.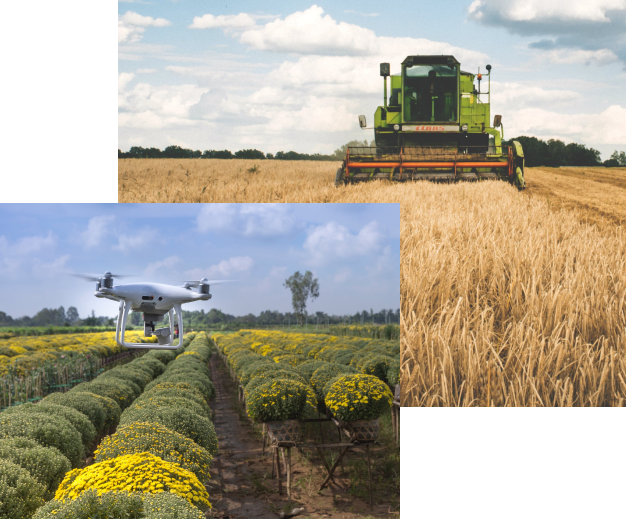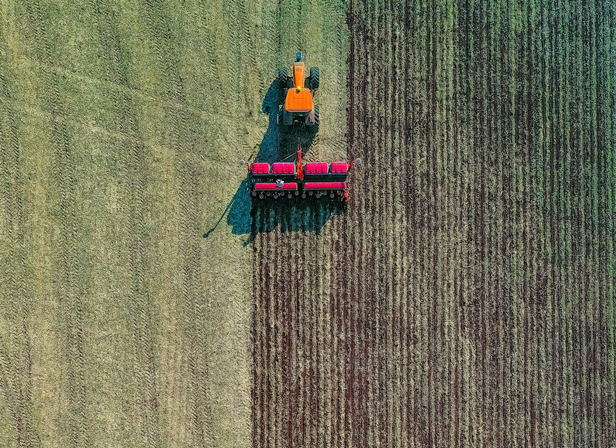 Solutions for agronavigation
The solutions from our company are designed for all models of agricultural machinery of domestic and foreign production.
Allow to perform complex tasks of agricultural operations, regardless of terrain and location.
Tractor GPS/GNSS guidance systems of semi-professional level
Tractor GPS/GNSS guidance systems of professional level on a free signal
Tractor GPS/GNSS guidance systems of professional level on RTK base
Auto-guidance and steering system for tractors, combines and self-propelled agricultural machinery
More details
Precision farming
Precision farming solutions allow you to forecast and control future harvests at each stage of plant growth with minimal costs of fertilizers, herbicides and fuel.
Computers for sprayers
Soil analyzers
Weather stations
GNSS field digitizing devices
More details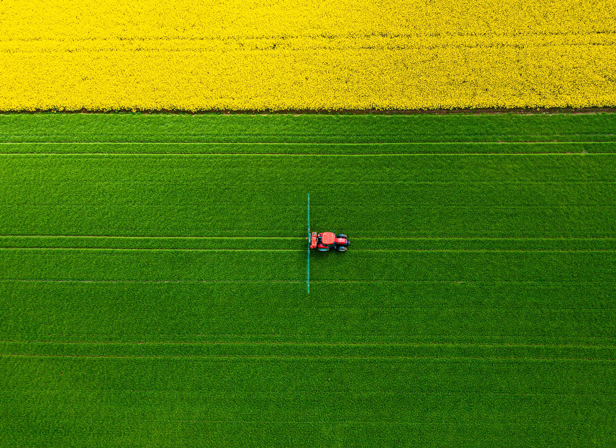 Field and work management
Working in a single environment that integrates all GPS / GNSS devices from our company, we have developed an online platform for accounting and planning of agricultural work.
The platform allows to manage fields and works 24/7, make strategic crop planning, analyze historical data and use resources optimally based on them.
More details
Solutions for field area measurement
GPS/GNSS solutions for measuring the area of fields from our company allow to carry out surveying work, control the boundaries of existing land plots according to the state cadastre, accounting for land at the enterprise.
Semi-professional basic precision solutions based on free signal
Semi-professional solutions with improved accuracy based on a free signal
Professional high-precision RTK-based solutions
More details