GNSS RTK Base Stations
Using your own GNSS Base Station can bring significant economic benefits to the enterprise in the long term. Instead of paying a subscription to a corrections network, the company is freed from monthly payments and reduces operating costs. After all, the cost of installing and maintaining your own base station can turn out to be much lower than long-term payments for a subscription to the GNSS RTK network corrections.
When increasing the number of Rover RTK receivers and using its own Base Station, the company is freed from the need to pay for subscription services to the corrections network for each rover. Instead, you only make a one-time investment in the installation and maintenance of the base station. The more rovers are used at the enterprise, the faster the payback of the base station and the greater economic benefits the enterprise receives over time.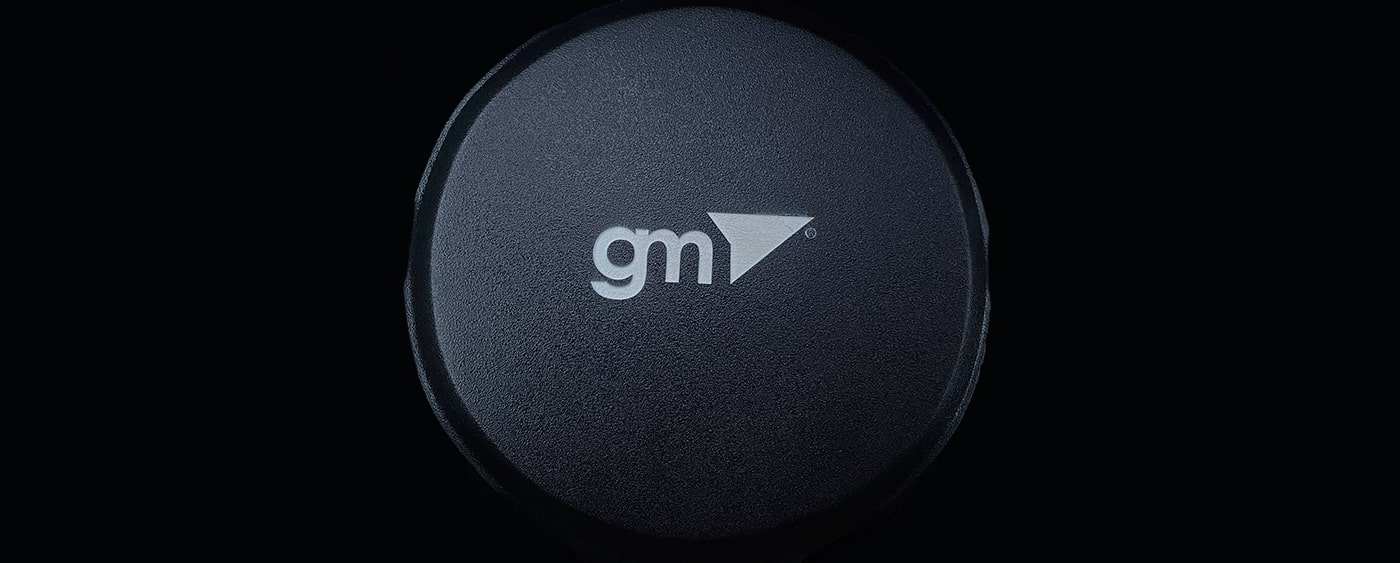 Perform field work with a high-precision GNSS RTK signal from Geometer company. Absolute accuracy and independence from paid satellite signal providers. Buy GNSS base stations RTK that support an unlimited number of simultaneous connections of rover receivers. Geometer offers GNSS RTK base stations at lower prices than other companies.
The main advantages of RTK base stations for precision farming:
Obtaining high-precision data on the location of objects;
Compatibility with international coordinate systems;
High-precision area measurement with GNSS RTK signal;
High-precision field work;
Ability to obtain network functions when installing one set of equipment.
GNSS RTK base stations for precision agriculture help to increase the accuracy and productivity of agricultural machinery, use them for surveying in construction and forestry. Geometer base stations are compatible with equipment from any manufacturer that can accept amendments to the RTCM v3 protocol: CLAAS, NovAtel, Trimble, Leica, Topcon, Javad, South, Stonex, FJ Dynamics, Hemisphere, ComNav, South, Emlid.
RTK's own base station will provide access to the 24/7 network, which is especially relevant for work performed at night.