Solutions for land-related issues
Solutions for land-related issues
Get your work done quickly and efficiently with our
land-related issues solutions.
Control of land boundaries with modern equipment
Land relations are regulated by the normative and documentary base created on the basis of measurements and data entry in the cadastre.
We offer technical and software solutions for performing of works of measuring of land areas, storing, transmitting and analyzing the information received.
The solutions are designed for surveyors, cadastral engineers, local communities and companies professionally involved in land issues.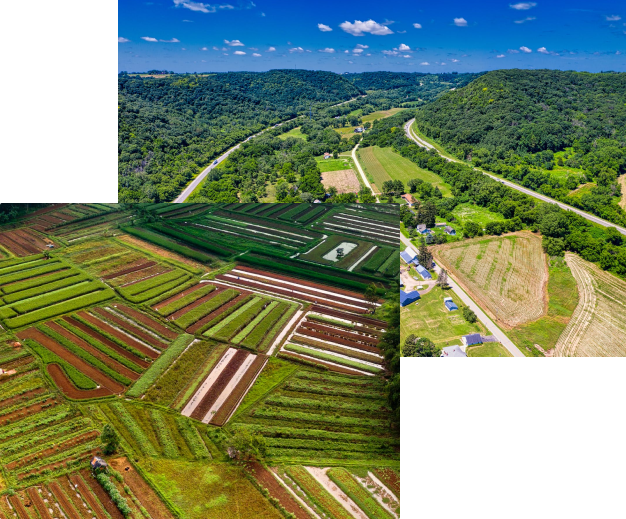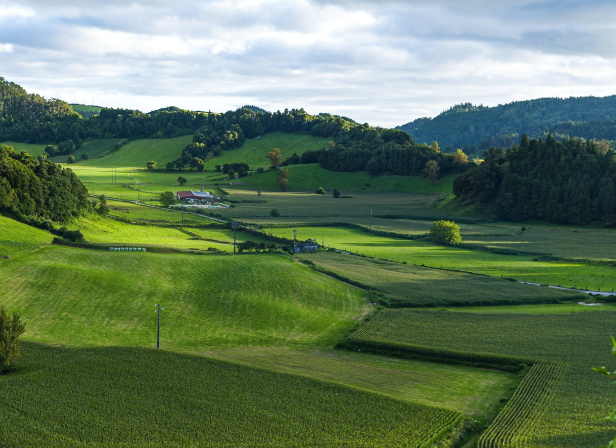 GNSS/RTK kits for solving land-related issues
Depending on the tasks can be completed with receivers of basic and increased accuracy to solve problems:
The determination of the "true" property boundary
Resolving land disputes with neighbours
Defining of boundaries between neighborhood communities
Creating an internal database of land areas
More details
Software for land-related issues
The software solutions for working with land-related issues are fully integrated with our equipment and allows you to perform tasks:
Boundary stakeout surveys
Entering the coordinates to survey
Working with the local coordinate systems
Working with the state cadastral map
Getting coordinates by cadastral number
More details