GNSS RTK network corrections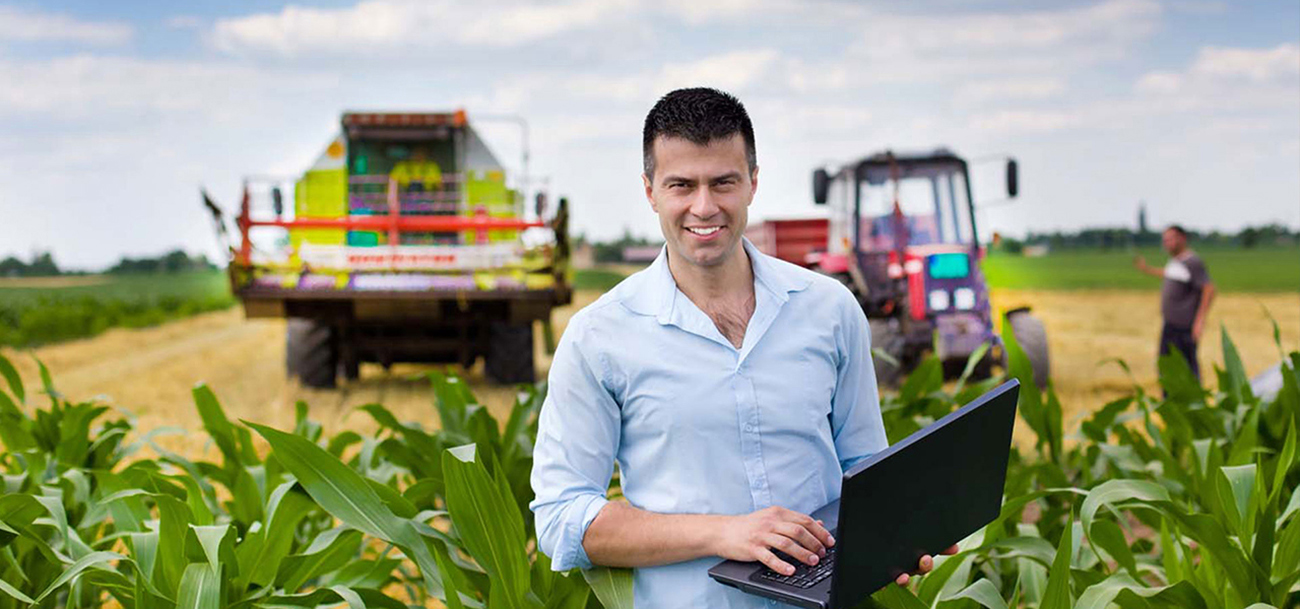 In modern agriculture, great importance is attached to the accuracy of work. It is on this indicator that the profitability of technological processes and, ultimately, what profit the company expects at the end of the season largely depends.
Especially for farmers, Agro RTK service packages have been created to provide an accurate RTK signal for agricultural equipment. Agro RTK is an RTK correction signal service during agro-technical work.
Thanks to the selected Agro RTK network, the server transmits RTK corrections from the base stations installed by the company to the tractor receiver, which allows you to achieve an accuracy of 1-3 cm anywhere in Ukraine.
For geodetic GNSS/RTK sets that are used in construction, forestry, cadastral work, we offer a service for connecting RTK corrections for geodesy.