GNSS RTK network corrections
Open new possibilities with our GNSS RTK corrections for RTK receivers!
Geometer International specializes in providing highly accurate navigation for your business needs. We provide access to a network of GNSS Base Stations throughout the country, which are available 24 hours a day. For an agricultural companies, we provide precision and efficiency in work on tractors with RTK guidance systems and RTK auto-steering systems.
Agricultural companies will receive a reliable and stable RTK correction, which will allow them to maximize yields, optimize the use of resources and reduce costs. Our solutions are also ideal for surveyors and land surveyors looking for accuracy and reliability in surveying sites, land parcels and privatization.
We understand that high-precision navigation is critical for regional gas companies, energetic companies and service companies involved in surveying and maintaining infrastructure. Our solutions will provide them with the accuracy and reliability you need for effective management and planning.
Rely on our expertise and advanced technology to get better results. Contact us now to learn more about our solutions and how they can provide your business with reliable and accurate RTK corrections. Unleash the potential of your company with us!
If you would like to have centimeter accuracy without a subscription fee, then we recommend that you consider our Base Stations as an investment in the development of your company.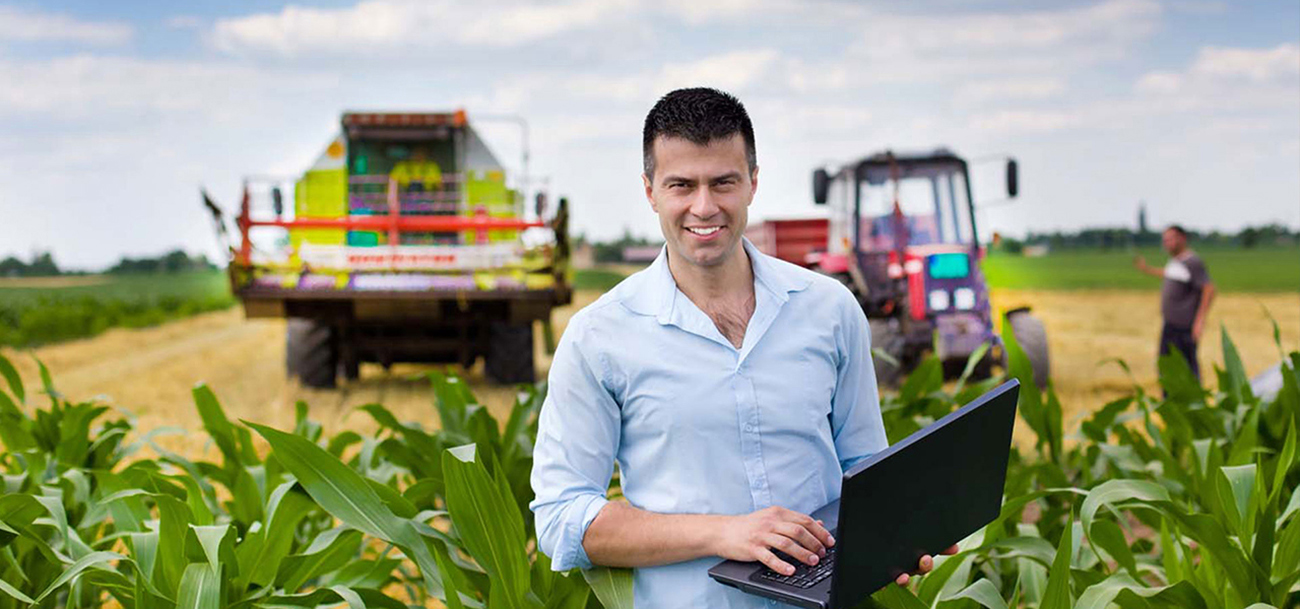 In modern agriculture, great importance is attached to the accuracy of work. It is on this indicator that the profitability of technological processes and, ultimately, what profit the company expects at the end of the season largely depends.
Especially for farmers, Agro RTK service packages have been created to provide an accurate RTK signal for agricultural equipment. Agro RTK is an RTK correction signal service during agro-technical work.
Thanks to the selected Agro RTK network, the server transmits RTK corrections from the base stations installed by the company to the tractor receiver, which allows you to achieve an accuracy of 1-3 cm anywhere in Ukraine.
For geodetic GNSS/RTK sets that are used in construction, forestry, cadastral work, we offer a service for connecting RTK corrections for geodesy.