We work for farmers and help the Armed Forces of Ukraine
12.07.2022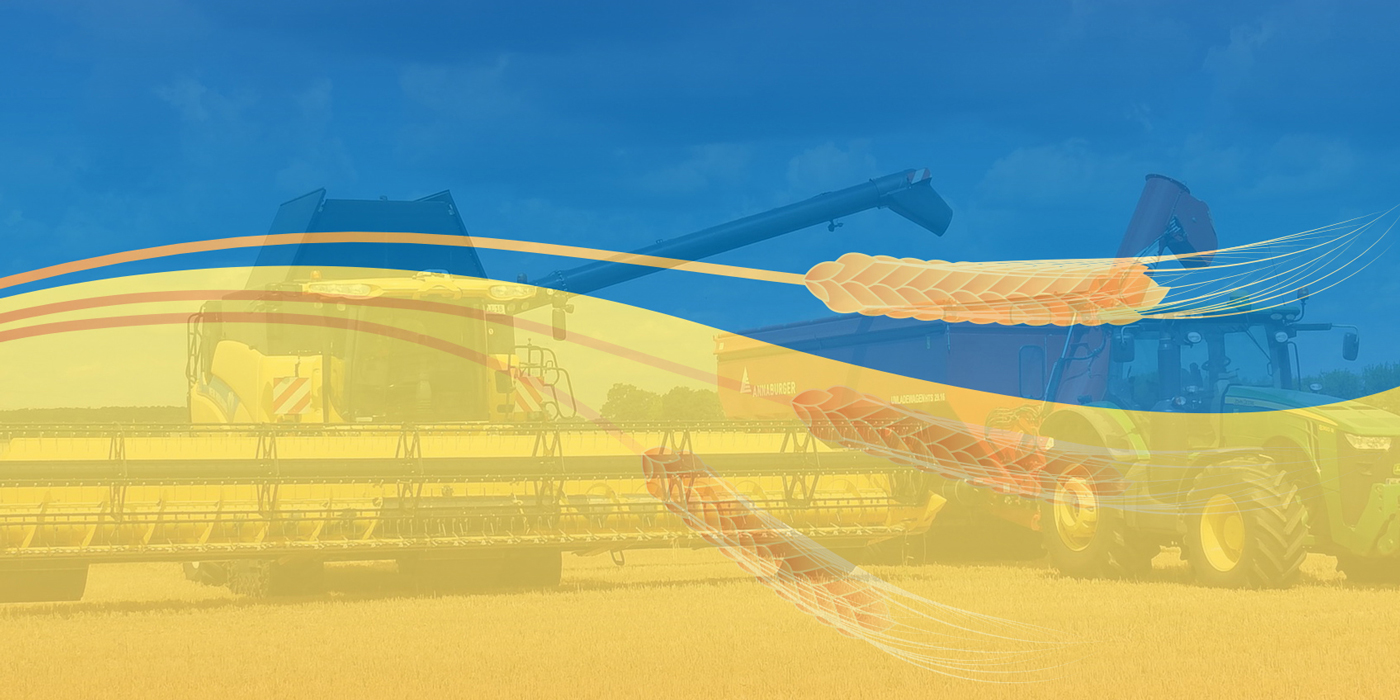 Geometer continues to work and support its customers in these difficult times. We are always ready to lend a helping hand to farmers and clients from other industries for the supply of high-quality high-precision GPS/GNSS and RTK equipment.
We try not only to support, but also to develop new products with improved characteristics, so that our customers have the best equipment and software for agricultural navigation, field measurement and geodesy in Ukraine.
From each of your purchases, we will donate part of the funds to support the Armed Forces of Ukraine.